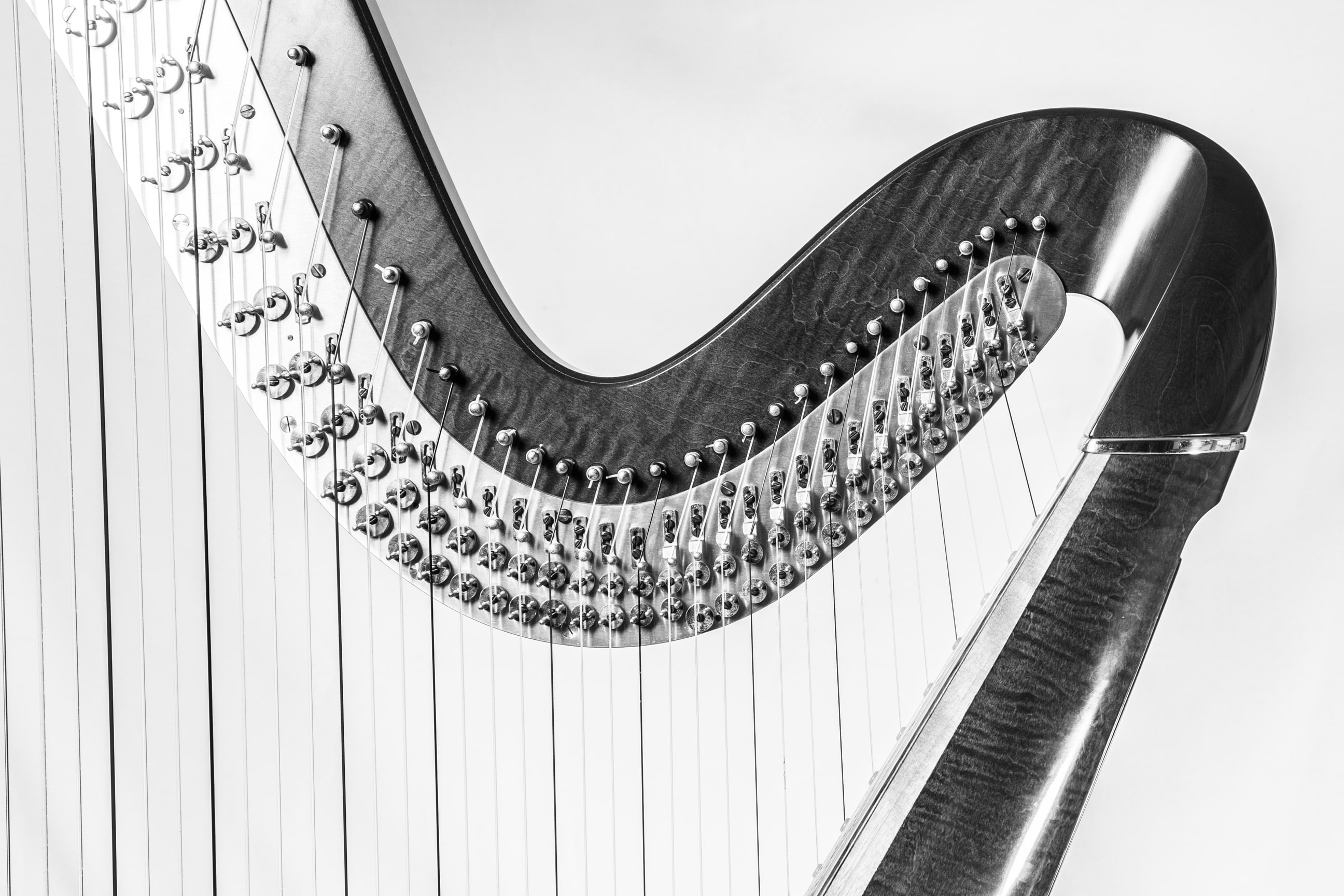 Round Trip
Hello people, in this first post on my website I'd like to share with you this interview for Harp Column, the go-to harp news, tips, interviews, reviews, etc. magazine for all things harp. They featured it on their cover for their May/June issue and I couldn't be happier to have this first collaboration with them.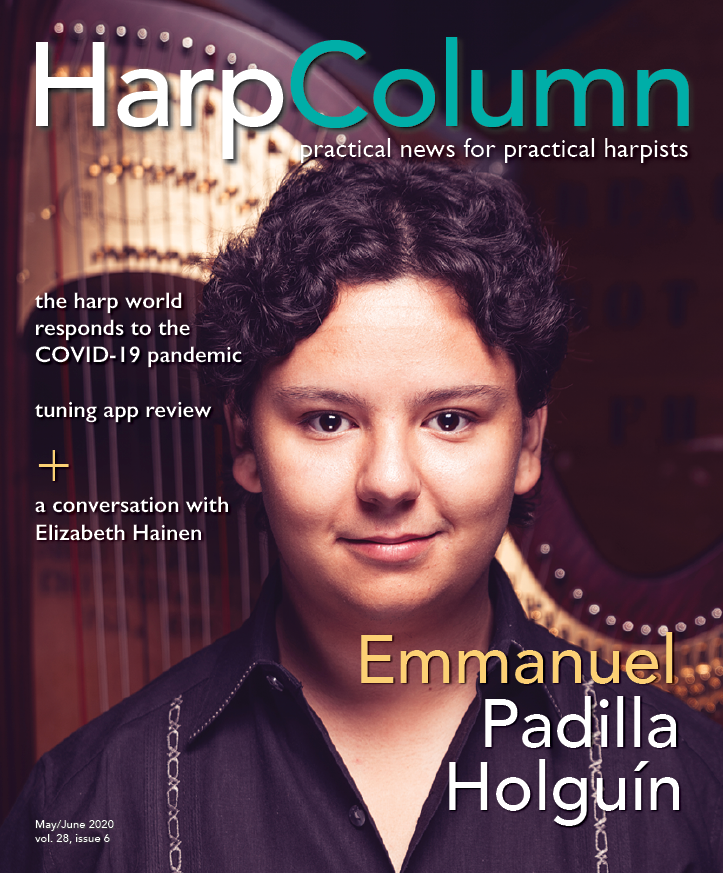 I had the pleasure to meet Alison Reese, Harp Column editor, over skype to have this interview/conversation while still in Norway before all the Covid-19 craziness overtook the world. Actually, in the interview we talked about plans in life not being realized because of circumstances beyond our control, for better or for worse. We talked about the "for better" stories in my life before this year, this situation we are living is the first big "for worse".
This issue of their magazine is free to download for anybody, so take advantage to read it! There is other content worth taking a look at inside!
However it is not the last I'll be doing with them, very soon I'll share with you some good news related to them.
Take care, stay home and stay safe.
Emmanuel.